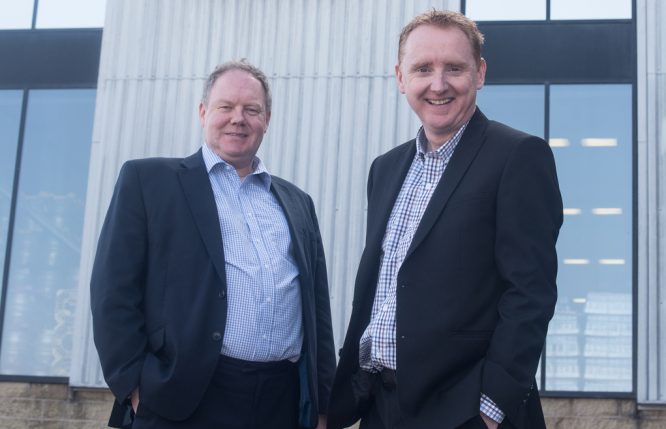 April 2, 2017
Moorhouse's looks to the future with new MD appointment
Moorhouse's Brewery has appointed Lee Williams as Managing Director.
Lee has already had a long and successful career in the beer drinks industry, particularly with Thwaites and Marston's, where he has played major roles in the success of beers such as Wainwright, 13 Guns and Marston's itself, whilst developing a wide range of commercial skills and experience which has underpinned his success to date.
Executive Chairman, Ian Parkinson commented "I'm delighted to welcome Lee aboard and I'm really looking forward to working with him. Moorhouses has a first-class reputation for brewing quality beer and is one of the leading brewers here in the North of England. Lee's appointment is our commitment to fully develop our potential in what is today a very dynamic and exciting beer market. Lee will be charged with delivering commercial success and establishing Moorhouses as a modern, contemporary beer brewer.
Lee Williams, managing director added "Opportunities like this do not come around that often. At the heart of this business is an excellent range of beers and coupled with Ian's ambition and support, Moorhouse's is well positioned to achieve success across the coming months and years. I can't wait to begin this new venture".