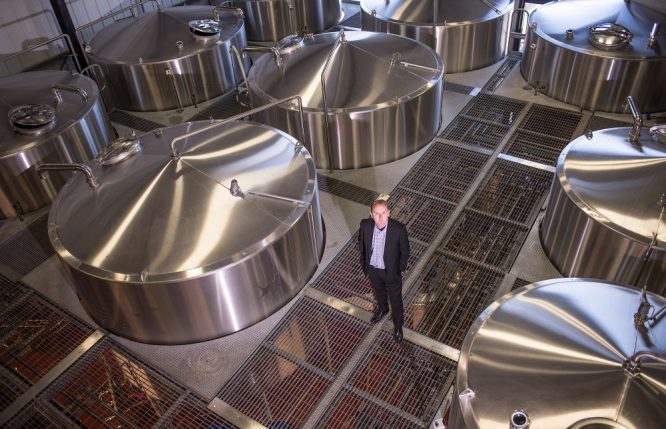 July 20, 2017
Moorhouse's Brewery prepares for future
Moorhouse's Brewery has announced a business restructuring to meet the challenges of today's dynamic beer market.
The move aims to establish a cost base in line with market conditions, create a new culture of flexible working across the business with a stronger focus on the north-west beer market. The proposed changes mean the brewer has begun consultation on five jobs which are at risk for the 33-strong team across packaging, distribution, telesales and finance/administration.
Managing director Lee Williams said: "If we are to secure a long term business here in Burnley we need to bring our cost base into line with the market and adapt in all areas as to what today's customers and consumers want from a beer supplier. Regrettably these changes we've announced today are necessary for us to meet our business aims.
Lee added "Having said this restructure is about the future, we are acutely aware of the need for us to consult with the staff affected today and we will be working closely with them over the coming days and weeks".