Latest News
Moorhouse's Brewery teams up with local brewers to create a 'Best of Lancashire' selection to celebrate Lancashire Day

To celebrate Lancashire Day on Saturday 27th November – and to showcase what the county's…

FIND OUT MORE

Moorhouse's Brewery back in profit after seven years

A MAJOR rethink at an East Lancashire brewery has put staff on course for an…

FIND OUT MORE

Moorhouse's Brewery appoints Sovereign Beverage Company to target overseas markets

Burnley-based Moorhouse's Brewery has appointed Blackburn's Sovereign Beverage Company as its new export agents. Sovereign's…

FIND OUT MORE
OUR BEERS
Discover our range of award-winning cask ales, new craft beers and innovative small batch brews. All created in our brewhouse, here in the shadow of Pendle Hill.
CORE
MONTHLY SPECIALS
BESPOKE
CRAFT
SMALL BATCH
BOTTLES
STEEPED IN HISTORY AND TRADITION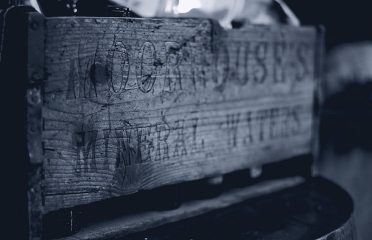 Once upon a misty morning
In 1865, William Moorhouse, a local Burnley lad, founded the brewery. He took great pride in his home town and his craft, originally producing mineral waters. In 1870, he built his own brewery, producing renowned beers, including his low alcohol Hop Bitters for the temperance bars across the North West.
Rejuvenation
Hard times hit in 1985 and Bill Parkinson, a local man passionate about beer, was sipping a pint of Pendle Witches Brew one day, when he heard of the plight of the brewery. He bought it, invested in a new brew plant and the rest is history. With many twists and turns along the way, we have embraced the traditions, values and entrepreneurial spirit of our founder ready for exciting times ahead.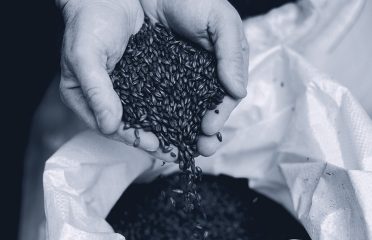 Brewing Moorhouse's mystical beers
It would take many years to learn all the secrets and know-how of our brewers and there are some things that just can't be taught. We take great pride in our brewing craft, which allows us to produce quality award-winning ales. Our brewers love what they do and take nothing for granted, quality has and always will be what we care about.
Local ingredients
Here at Moorhouse's, we are proud to have successfully revived the growth of Maris Otter barley in Lancashire, working with local farmers to produce a sustainable source of malt. We always use the finest ingredients and we are committed to sourcing locally, whenever possible.
TOURS & EVENTS
We love to share our passion for our beers with both the local community and beer lovers far and wide. Find out how you can discover and enjoy Moorhouse's beers for yourself with our brewery tours and other events.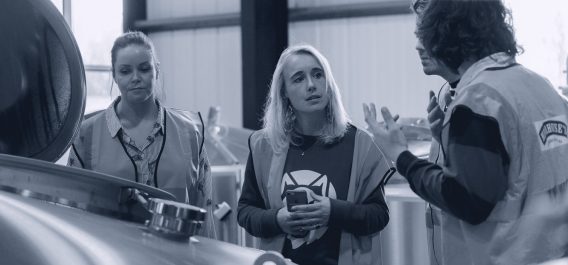 BREWERY TOURS
If you like our beer, you'll love a Moorhouse's Brewery Tour – complete with a chance to taste some of our great beers of course! Our brewing experts will show you how and where our mystical beers are produced. A great evening out for one and all, complete with one of our famous pie and pea suppers.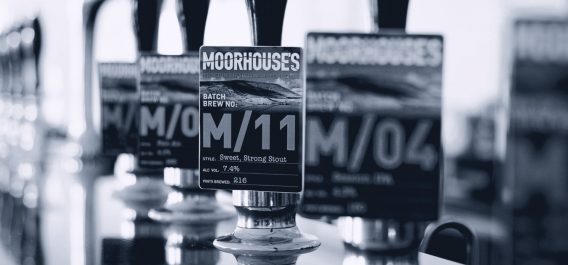 BEER EVENTS
Our beers are appearing near and far as word spreads about the quality and diversity of our exciting ranges of beers. We are also featured at beer festivals and at Tap Takeovers, when we introduce our latest brews.