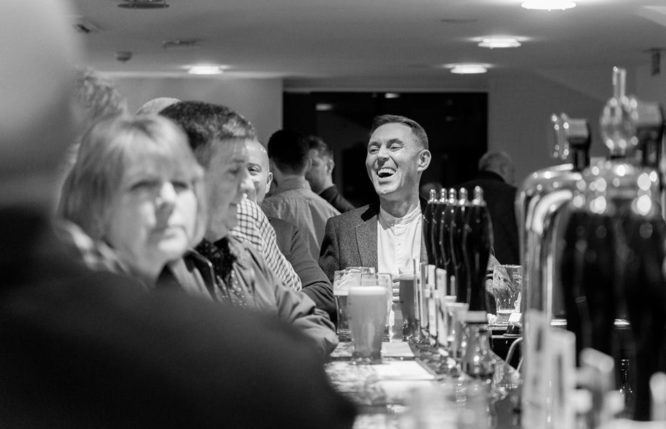 November 21, 2022
2023 Brewery Tour Dates Selling Fast
Looking for a good night out that isn't going to cost the earth? Look no further! Book one of our Brewery Tours by heading over to TOURS or give us a call on 01282 422864 to book a tour around our brewery.
It's a great night out that gives you a chance to not only see where the 'magic' happens in our Brewhouse, but also enjoy some of our much-loved beers and the occasional special one too!
For food lovers, we've got Jonny's very own Milltown Pies for your evening treat and though we maybe biased, his pies are the best in Burnley!
Prices are £16 per person for the Tour and Food and you can also pre-pay for your Beer too – £6 for 4 Halves or £12 for 4 Pints – Beat that for value!
Call us on 01282 422864 or visit our online booking system: www.moorhouses.co.uk/events/brewery-tours/