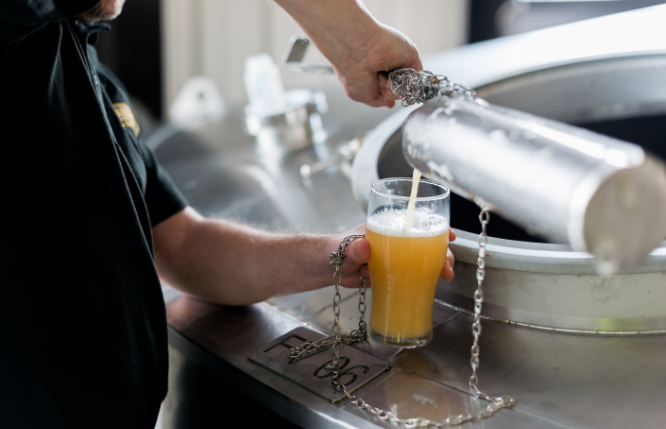 August 1, 2023
Moorhouse's Hold Online Beer Prices to Ease Cost of Living Burden
There is no denying that customers, local businesses, and breweries are all struggling with the cost of living and without you we wouldn't be able to continue what we do.
In a bid to do our bit at this time when prices just keep going up and up, we are absorbing the Government's alcohol duty increase that came in on 1st August 2023 for all our online packaged beer sales until the end of the year.
This means our award-winning bottled beers such as Blonde Witch and our new Out of the Shadows craft canned range will be available at the same price to buy online from now until Christmas.
We have such loyal fans, some of whom come back time and time again to buy our beers online and though we know it's not going to change the world, it's the least we can do to give something back.
We continue to thank everyone for their continued support, it allows us to continue to create our hop-forward beers and produce our refreshing classic ales.